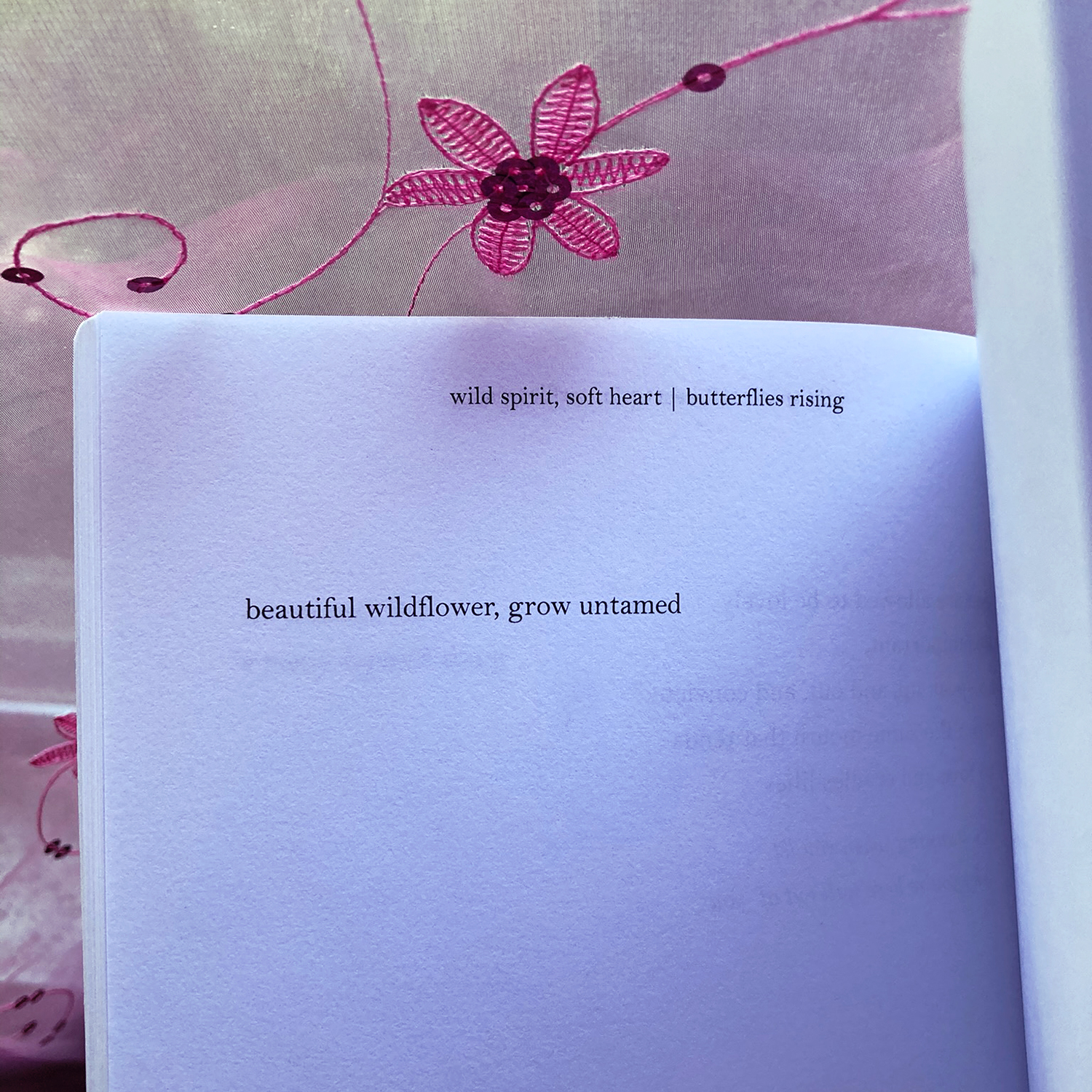 Shop the 'beautiful wildflower, grow untamed' Wild Spirit Collection
The 'beautiful wildflower, grow untamed wild spirit' collection inspired from the butterflies rising quote and poem. This collection features quote prints and poem prints using a fun and spirited font and cute wildflower accents. The prints are available in a variety of colors and come in matching quote & poem sets.
beautiful wildflower… be free and reach for the sun,
live in all your colors and grow so untamed
– butterflies rising
Digital download versions of certain prints are available in the 'Printables' section.